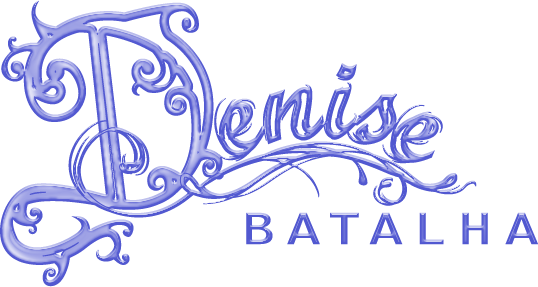 In January 2013, I had the opportunity to participate in one of the largest international events in the gaming industry, Global Game Jam. This would be my first time participating, however my second time being part of a gaming team. Global Game Jam's main theme this year was the heart (anything to do with it -- whether it is incorporated into the game by way of design, or sound) with a major diversifier, to which my team used environmental.
This game was created at the Global Game Jam at MIT on the weekend of January 25-27, 2013.
Shot 1: Beast Wars: 8 Bits of Vengeance - I was responsible for the top half of the title page, being the logo seen here. I sketched out the font for the title and brought it into Photoshop to further render it as a smaller bit image. I did the same with the kangaroo, adding more character.
Shot 2: Game Characters - I was also responsible for creating the characters in Photoshop in 8 bit form, once we decided on the initial design. Seen here are all the images I personally created for the game.
Below is a link to the game. This game is playable in your browser, provided you have the Unity plug-in, which can be downloaded. Listed beneath that, is the link to my team's page via Global Game Jam's web site.

Just about every Fall starting in 2003, I had participated in Six Flags New England's Halloween-themed event, Fright Fest, as both an actor (through 2013) and an airbrush artist (2004-2015). Fright Fest runs throughought the Fall until Halloween, or the last weekend in which the holiday may fall.
Below are just some of the creatures I have produced in the 'Zombie Factory', aka, the make-up room.
© Denise Batalha 2022. All rights reserved.